Articles
What payday loans are all about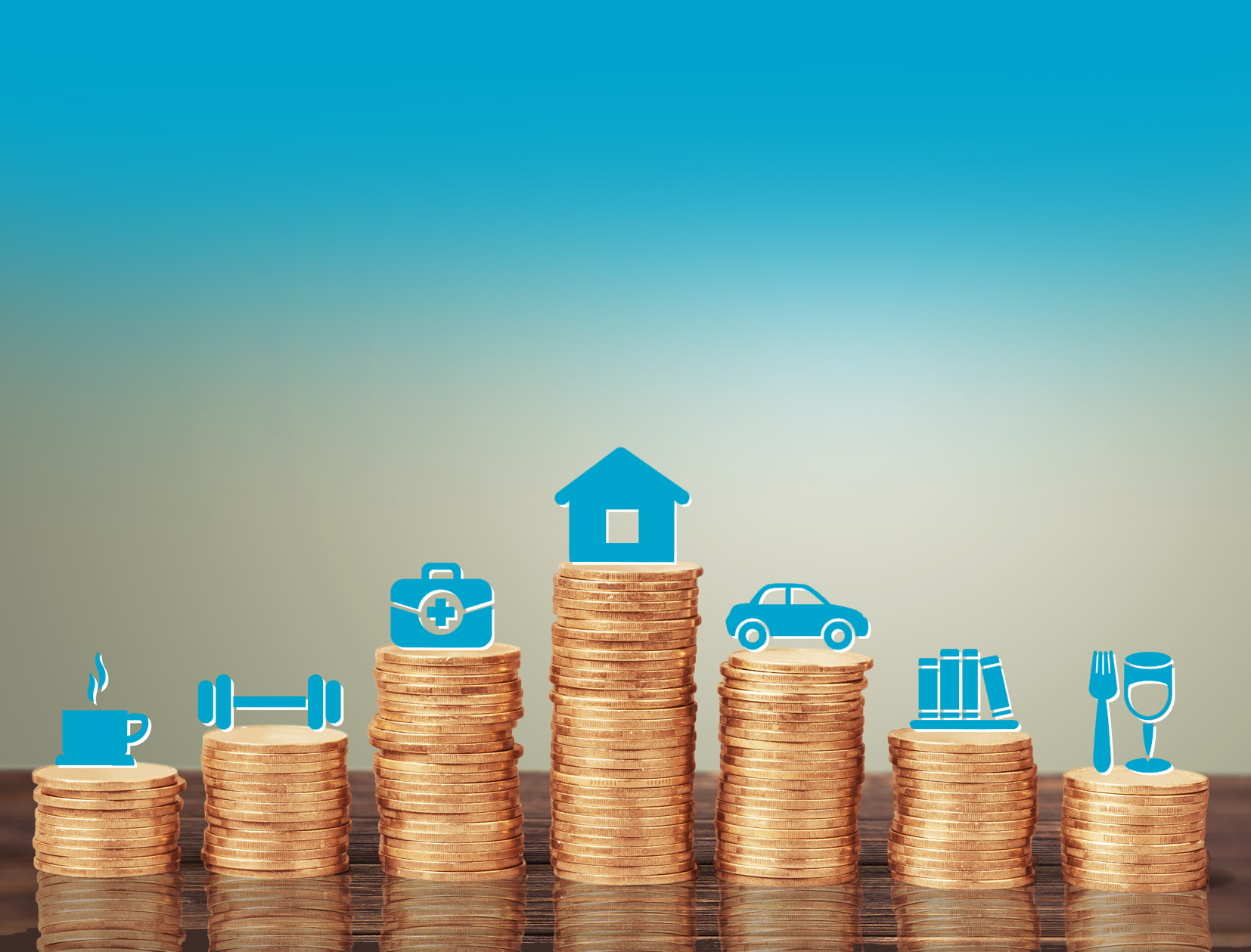 Have you ever been in that situation, close to month-end, where an unexpected expense has left you without means of paying your other bills? Perhaps an emergency has completely drained you of funds for the coming months? A lot of South Africans are having to make a decision on whether getting a cash loan will help their current situation, or bury them deeper in debt...
Read More
Why should you borrow money from an online lender?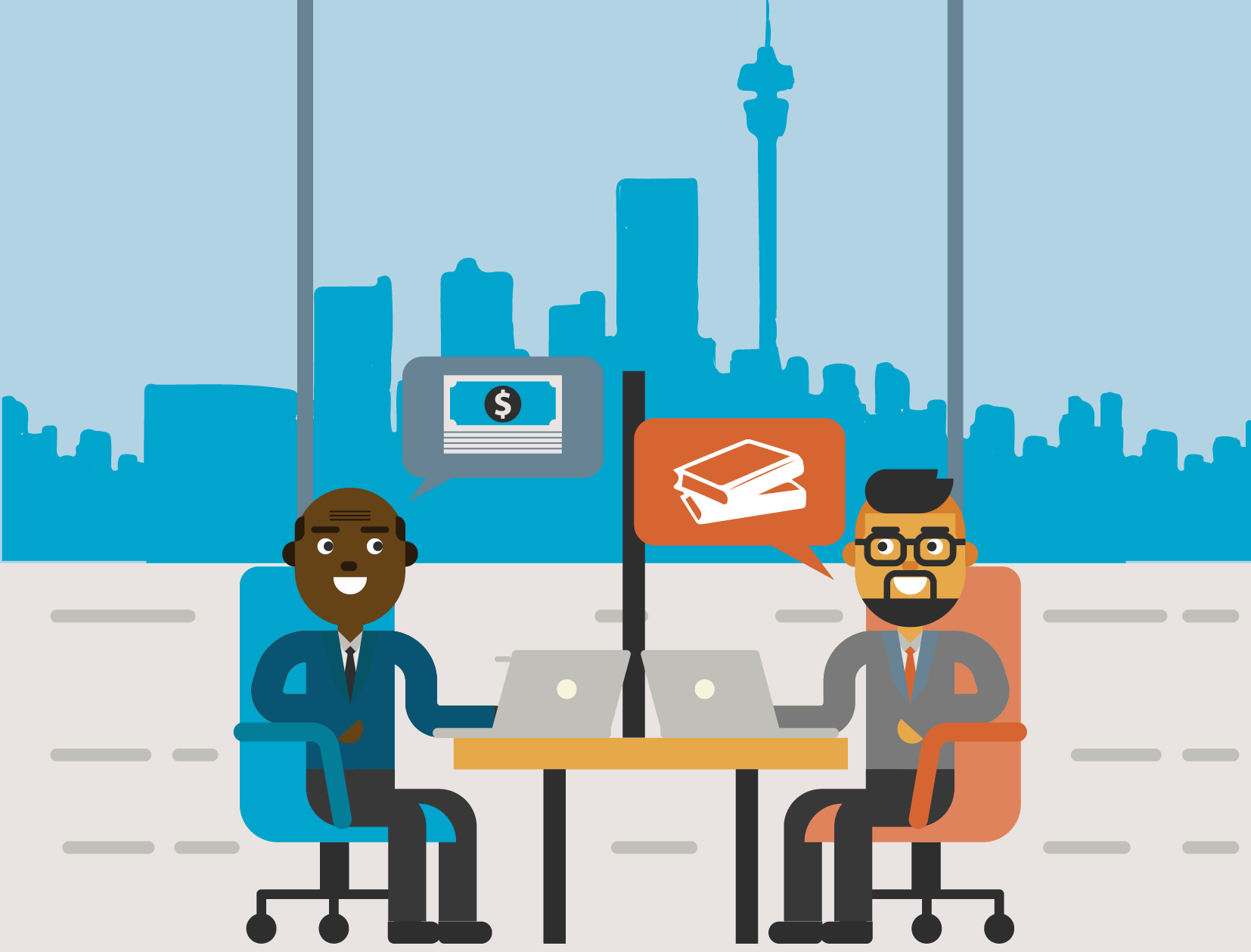 For many South Africans, an Online lender provides a quick and efficient way of getting a cash loan. Compared to getting a loan from the bank, their instant approval process is quick and efficient while they offer competitive rates. Thanks to the advancement in technology, it's getting faster & easier to borrow money through online lenders. The convenience of applying within minutes from the comfort of your own home and getting approved, with cash deposited within the same day is becoming a fast growing, short term financial solution....
Read More