Why should you borrow money from an online lender?
For many South Africans, an Online lender provides a quick and efficient way of getting a cash loan. Compared to getting a loan from the bank, their instant approval process is quick and efficient while they offer competitive rates. Thanks to the advancement in technology, it's getting faster & easier to borrow money through online lenders. The convenience of applying within minutes from the comfort of your own home and getting approved, with cash deposited within the same day is becoming a fast growing, short term financial solution.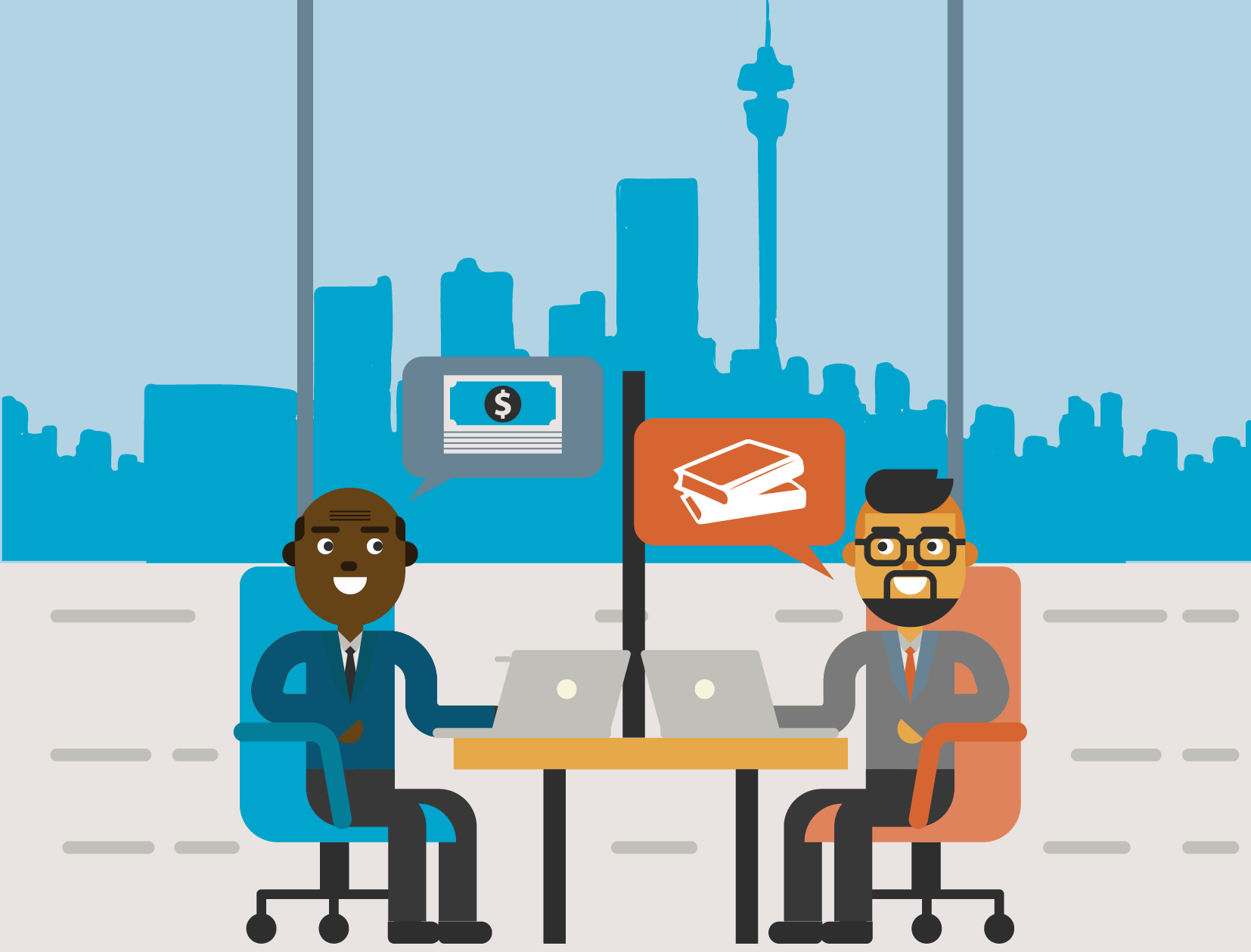 Before online lending, pawn shops, for example, would offer quick solutions to financial problems however they expected something of value in return for the cash. Online lenders have minimized the complications of getting instant cash loans, you no longer need to give something to get something, you simply need to be approved and understand the responsibility of paying the loan back.
There are a number of reasons people would prefer to borrow from online lenders, as a pose to either going to a bank or IOU's, namely; instant approval rating, 100% online application & document uploads, same day cash in your account, not to mention competitive interest rates & the financial stress relief we all need now and then. It is however imperative that a lot of thought and research goes into selecting an online lender, like Mpowa Finance, the online lender needs to be borrower friendly, their rates are in terms with the National Credit Act and are among the lowest in the industry.
For all your personal loan requirements and instant approval on cash loans, get in touch with Mpowa Finance, we believe in forming relationships with our clients and are understanding of their changing needs and circumstances.